Working in IT I am accustomed to never working on the only version of a application unless I have a backup. When I chat with renault on their support page they say it's not possible to make a backup of the SD-Card which comes with the car. This seems incredible as they don't last for ever and I'm sure its not impossible to make a mistake when updating or adding maps which will render the entire system useless. No doubt you can buy another one – but – backups would be the answer.
Has anyone found a way of doing this – there are plenty of apps available for cloning sd cards – mainly for the hobby raspberry pi community. I'm reluctant to buy any more maps until I know I have a backup.
1. Find your vehicle's SD card
Enter your vehicle to find your system's SD card.From the main menu in the R-LINK screen, tap 'System' then 'Remove SD card' to eject the SD card safely.T
he SD card is located next to the vehicle's USB port. To remove the SD card, press the card and release it. The card will pop out a few millimetres. Pull the card out to remove it completely.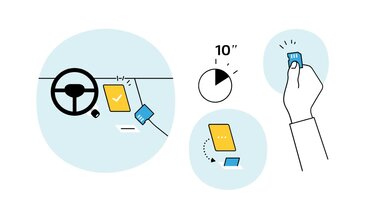 Legit writing service can help you to get the best essay about cars like Renault Zoe!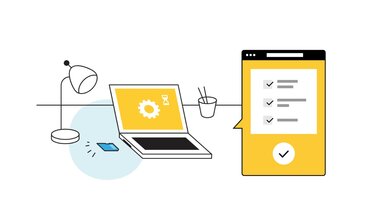 2. Access the updates via the R-LINK Store on your computer
To perform an update, you must first log in to the R-LINK Store. You can get more help from the best essay generator. If you don't already have an R-LINK Store account, you can create one in a few minutes.
You will be asked to provide information about your vehicle (e.g. its VIN number), so make sure you have your car registration certificate ready.
Once you have created your account, click on the updates menu. Any updates available for your vehicle will be displayed.
VISIT R-LINK STORE
3. Download the updates onto your SD card
Tick the available updates and click 'Update'.Insert the SD card into your computer and launch the R-LINK toolbox application.
Launch the updates. Remember not to remove the SD card during the download.Once the download is complete, safely remove the SD card from your computer.
Remove ZOE SD card:
1. Remove SD WITHOUT pressing
2. Slide protection
3. Reinsert SD
My other ZOE/Z.E. creations:
https://www.redpah.com/product/4535 (Cable Flexi Charger holder)
https://www.redpah.com/product/4537 (Cable Flexi Charger 3.2KW trick)
https://www.redpah.com/product/4539 (ZOE 2016-19 SD card removal protection)
https://www.redpah.com/product/4543 (Quick car phone holder)
https://www.redpah.com/product/4553 (ZOE 2016-19 relays cover with Coin & Card holder)
https://www.redpah.com/product/4555 (Keys holder like Renault remote-key)
https://www.redpah.com/product/4565 (Quick car phone holder with Wireless Charger)
https://www.redpah.com/product/4597 (ZOE electric logo in "O")
You can buy new card from Ebay!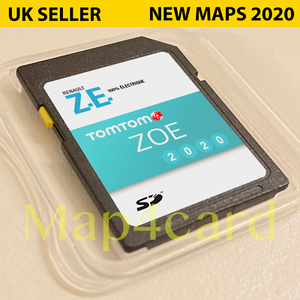 NEW RENAULT ZOE ZE Electric SD CARD NAVIGATION SAT NAV MAP EU & UK 2020 – 2021
Condition:
New other (see details)
Price:
£36.99
You are viewing 1 out of 13 answers, click here to view all answers.